Plus: the event walkthrough; improving your videos; and streaming virtual conferences
View in browser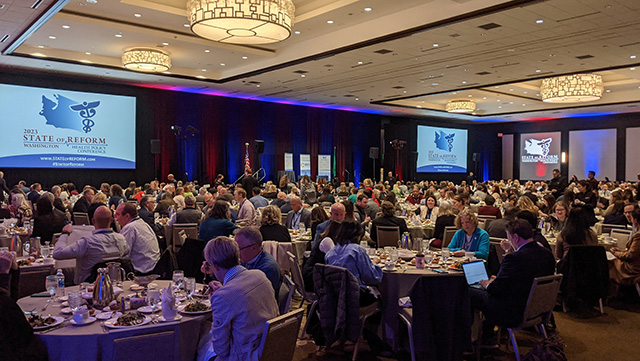 Let's Go 2023!
We hope your new year is off to a great start. For us, 2023 started with various video projects and a range of events and conferences, both in-person and live streamed from the studio.

The articles in this newsletter reflect that range, too. You'll find info about live streaming a virtual conference with us; why bringing your AV company on the venue walkthrough is important; and five tips to improve your next organizational video.
Finally, we are introducing a new feature this year. In each newsletter, a member of our team will answer, "What's your top tip for clients?" Keep scrolling to read the first response.
We look forward to working with you in 2023!
PRO TIPS
What's your top tip for clients?
"My best advice for clients who host live events sounds simple, but it's important. Arrive at the event site early -- even as early as your AV company. By seeing the room come together during setup, you have time to ask questions and allow your AV pros to address any concerns while there is still opportunity to make adjustments. Also, schedule your emcee, auctioneer, and other guest speakers to arrive in time for rehearsal. During sound check, your speakers can bring up any questions they have and get comfortable on stage."
– Andy Dowsett, Lead Technician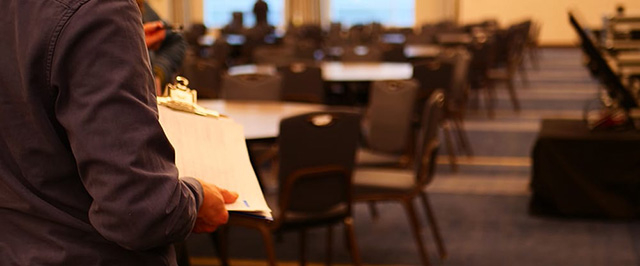 EVENT PRODUCTION
Event Venue Walkthrough
An event venue walkthrough provides the opportunity to solve issues before they become problems and increases collaboration and communication among everyone involved. This article details why you should include your AV planner in the walkthrough.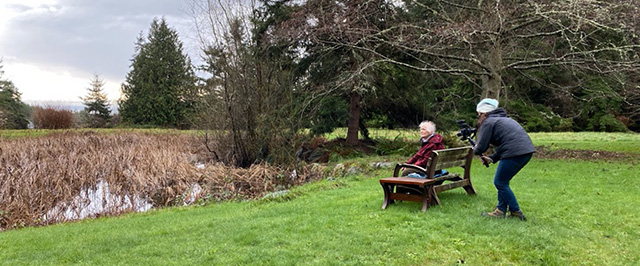 VIDEO PRODUCTION
5 Tips to Improve Your Next Nonprofit Video
Nonprofit video storytelling has enormous impact. You are able to emotionally connect with your audience in ways that are not achievable through text alone. The value of producing a nonprofit organizational video is long-lasting. Here are five tips to make sure your investment in video marketing is worthwhile.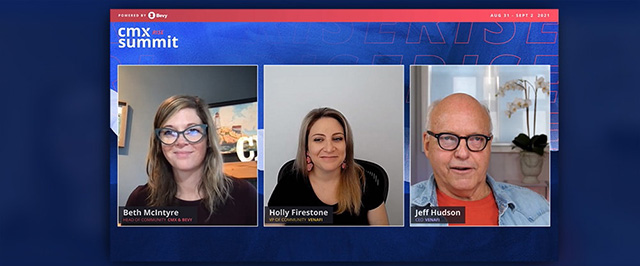 VIRTUAL EVENTS
Live Stream Your Virtual Conference
You don't want technology to negatively impact your virtual conference, so you've decided to partner with a professional production team. You may be wondering how everything comes together. In this article, we detail what to expect when you live stream your virtual conference with The AV Department.
Reimagining and reinventing were two of the themes that thread throughout the 28th Annual CREW Portland Forecast Breakfast.
The AV Department
720.295.9693
(Postal Address)
PO Box 12697, Portland OR 97212 
(Headquarters)
509 NE Hancock Street, Portland OR 97212 

You received this email because you are a valued client of The AV Department, have subscribed to this newsletter, or have requested information from The AV Department.
Unsubscribe
Connect with Us on Our Social Channels