Plus: filming with drones; top tips for clients; and client spotlight on Black Parent Initiative Community Blackout
View in browser
| | | |
| --- | --- | --- |
| | | February/March 2023 Newsletter |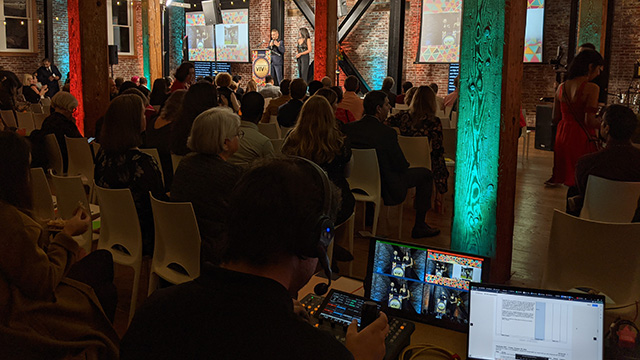 Thoughts About Hybrid Events
One of our partners recently requested, "Teach me everything about hybrid events today." We're happy to have that conversation because sharing what we know also gives us the opportunity to learn from our clients and partners.
In this newsletter, we feature our new blog post about hybrid event production. The article includes what we know to work well for hybrid events today. Do you have new ideas for hybrid events? Let's discuss those ideas and create new best practices that will inspire other organizations planning their events.
Below you will also find this month's Top Tip for Clients, learn about Filming with Drones and celebrate Black Parent Initiative in our Client Spotlight.

PRO TIPS
What's your top tip for clients?
"My best advice for clients is for them to send in their PowerPoint files and videos ahead of time. That way the video tech has time to test the content before the show to make sure everything plays nicely with our equipment. If we receive the content right before the show or even just as the presenter takes the stage, there is no time to make sure the fonts are correct or that the videos play correctly."
– Shay Northrip, Technician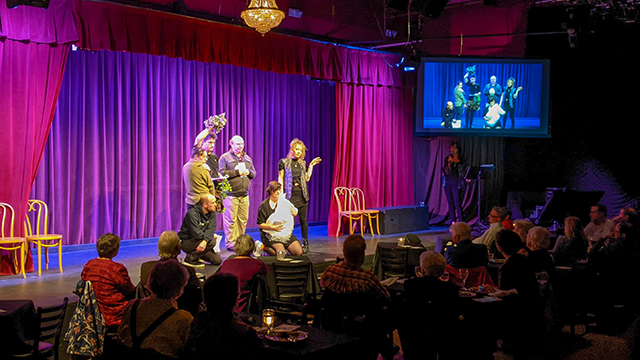 EVENT PRODUCTION
Hybrid Events Now
For your audiovisual production team, a hybrid event means the addition of a live stream to your live event. Beyond that simple definition, hybrid events can vary greatly from event to event and will usually require more planning and scripting by your event team. In this article, we discuss ideas for hybrid events now, including types, locations, and terminology.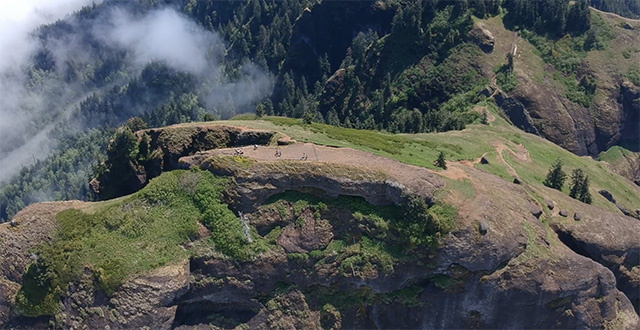 VIDEO PRODUCTION
Filming with Drones
Soar high, even on a limited video production budget.  When your professional video production team includes licensed drone operators, you can include amazing, high-quality aerial shots in your videos — without helicopters, cranes, or an additional film crew.
The community celebrated the impactful work of Black Parent Initiative during the Community Blackout virtual event live streamed from the studio.
The AV Department
720.295.9693
(Postal Address)
PO Box 12697, Portland OR 97212 
(Headquarters)
509 NE Hancock Street, Portland OR 97212 

You received this email because you are a valued client of The AV Department, have subscribed to this newsletter, or have requested information from The AV Department.
Unsubscribe
Connect with Us on Our Social Channels